RIH Sport Amsterdam was founded in 1921 by brothers Willem (Wim) and Joop Bustraan on the Westerstraat in the heart of the Jordaan, a working class neighborhood in the center of Amsterdam.
Since it was the first Dutch frame builder, who could build lightweight frames, RIH Sport Amsterdam has always specialized in building high-performance race bikes, tailored to meet the exact needs of each individual cyclist.
In 1928, Willem Bustraan Jr joined the business with his father and uncle and took over the shop in 1948. He then teamed up with Wim van der Kaaij who had learned the craft from an early as an apprentice in the shop.

Van der Kaaij took over the shop in 1973 and made bikes in the same location until 2007. He in his turn was able to share his vision and craftsmanship with us before his passing in 2014.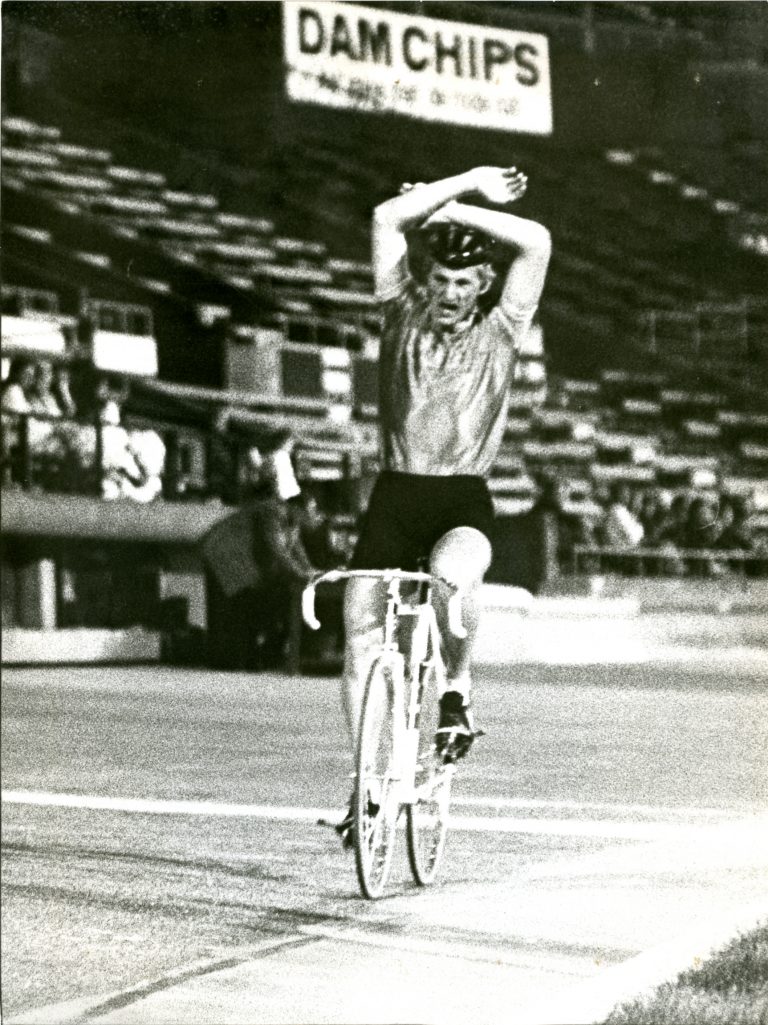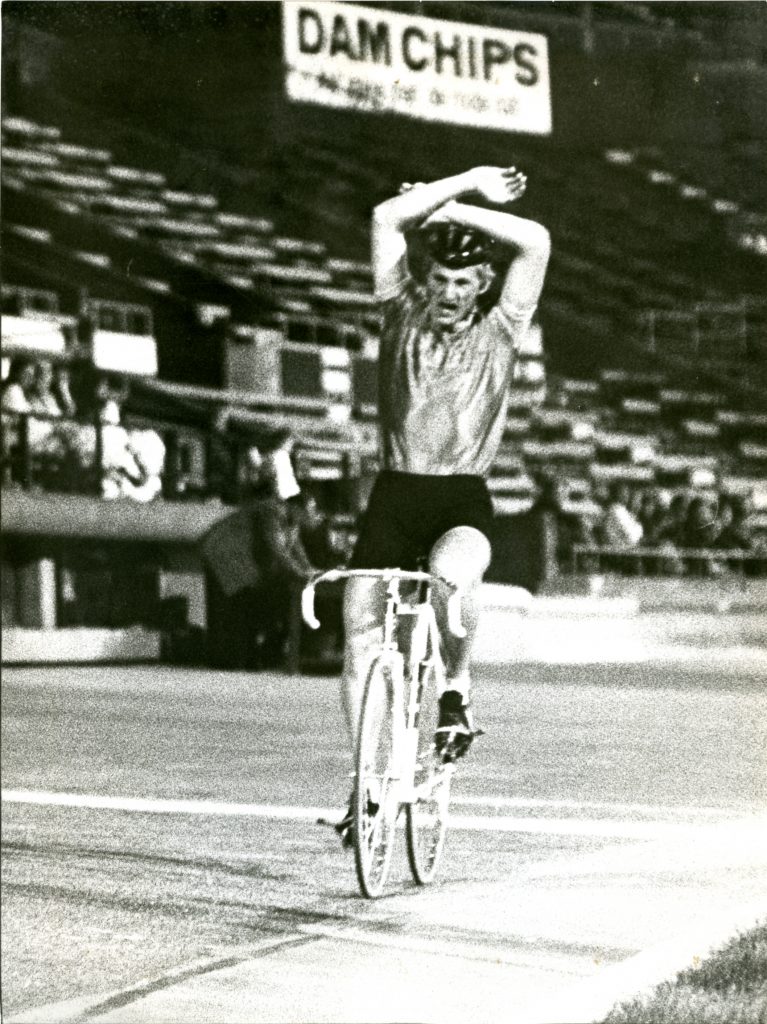 bikes for champions
From its very early days, RIH Sport Amsterdam frames have been used in thousands of championship races. Starting in 1924 with Jan Hijzelendoorn's Dutch national titles on the sprint and 1 kilometer, RIH Sport bikes were used by 63 Olympic and World Champions and approximately 350 national titles. We are proud of each and every one of them. They are the proof of our belief in building highly personalized, custom-made bikes for each individual.
Our champions cover almost all decades of RIH Sport's existence, from Arie van Vliet and Johan Derksen to Peter Post to Leontien van Moorsel. The emergence of carbon bikes slowed down our medal count, however with the recent innovations in steel production, we are closing the performance gap with carbon bikes and secretly searching for a sixty fourth World or Olympic champion.
What's in a name
It has been suggested that RIH stands for Rijwiel Industrie Holland (English: Bicycle Industry Holland). However, according to the founders, RIH was named after Kara Ben Nemsi's horse, a character from the books of Karl May. It is Arabic for Fast As The Wind.