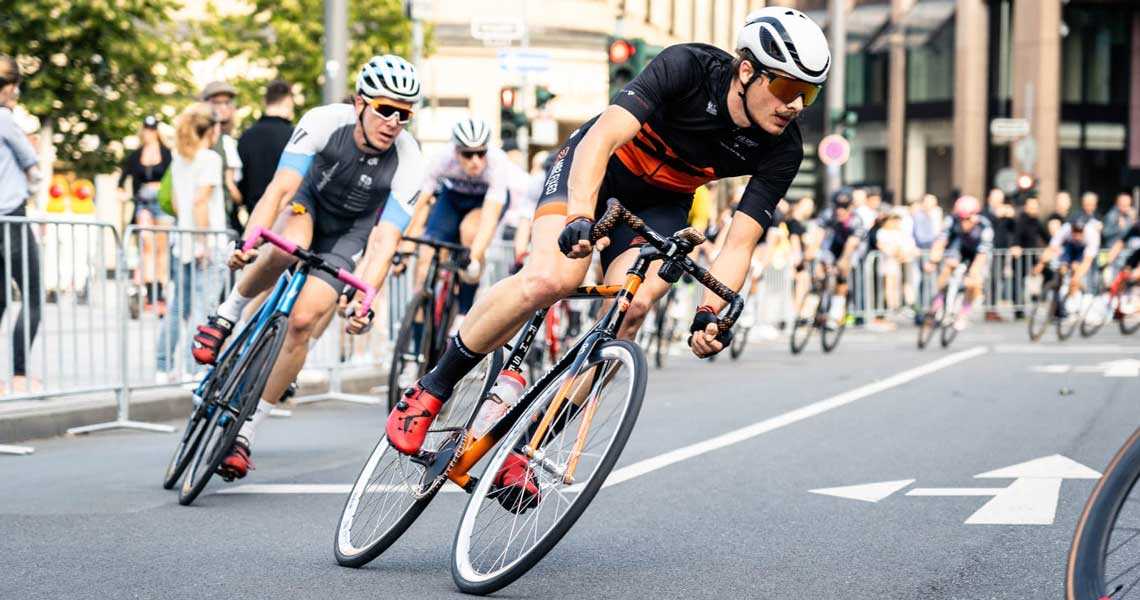 custom made bikes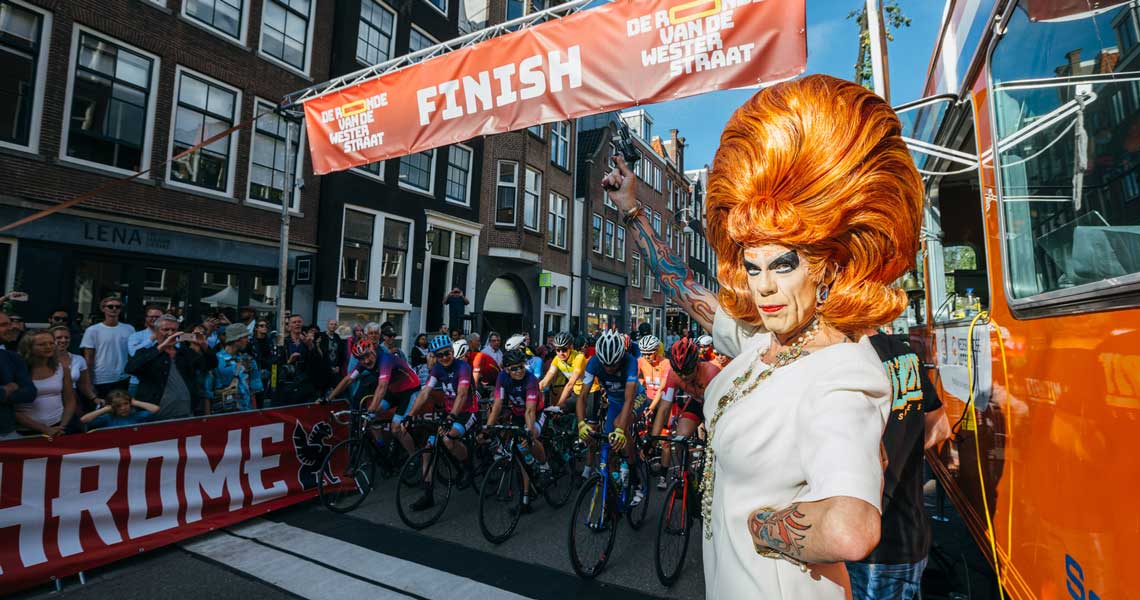 FROM AMSTERDAM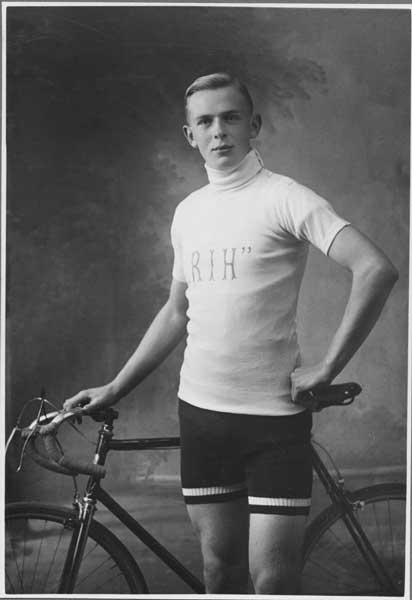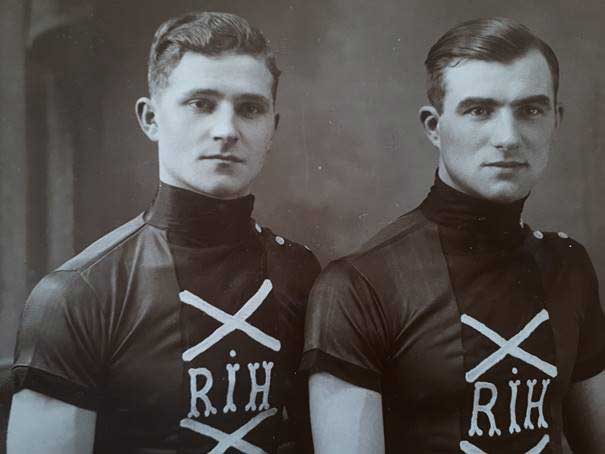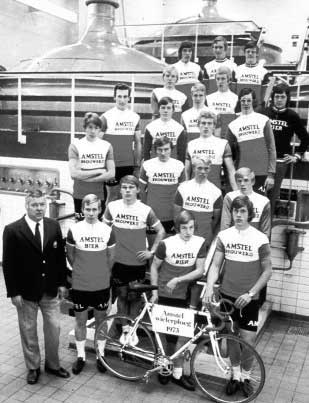 since 1921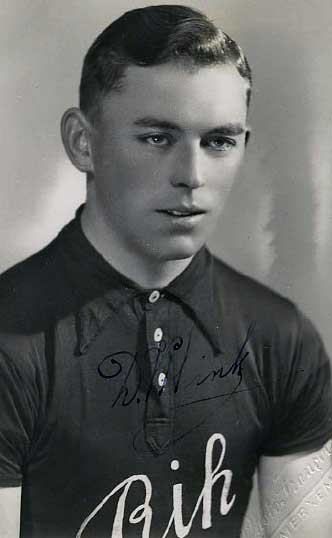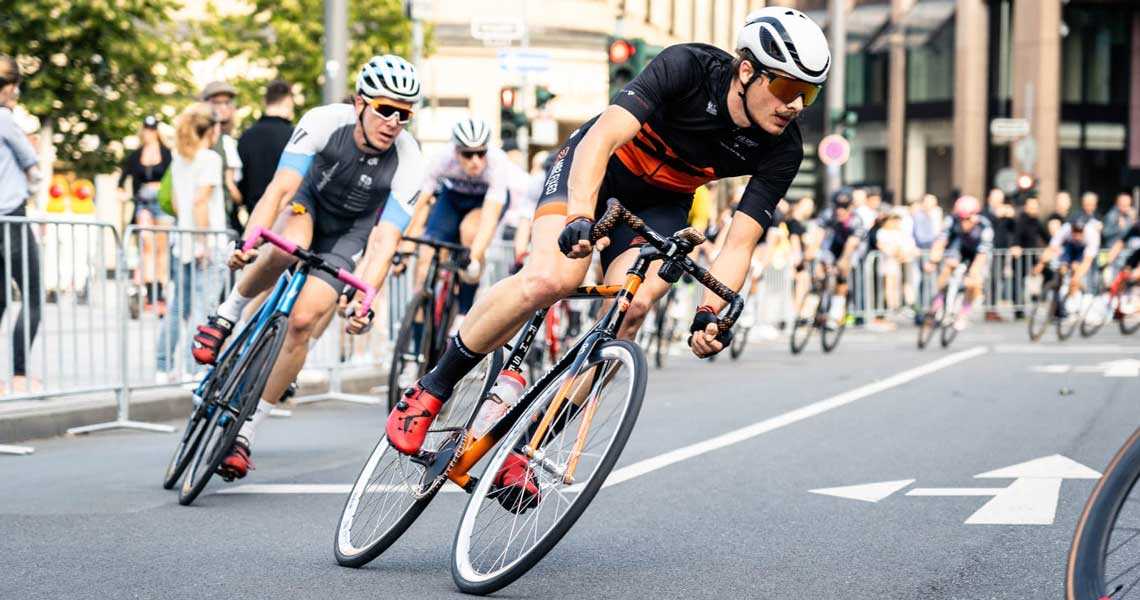 custom made bikes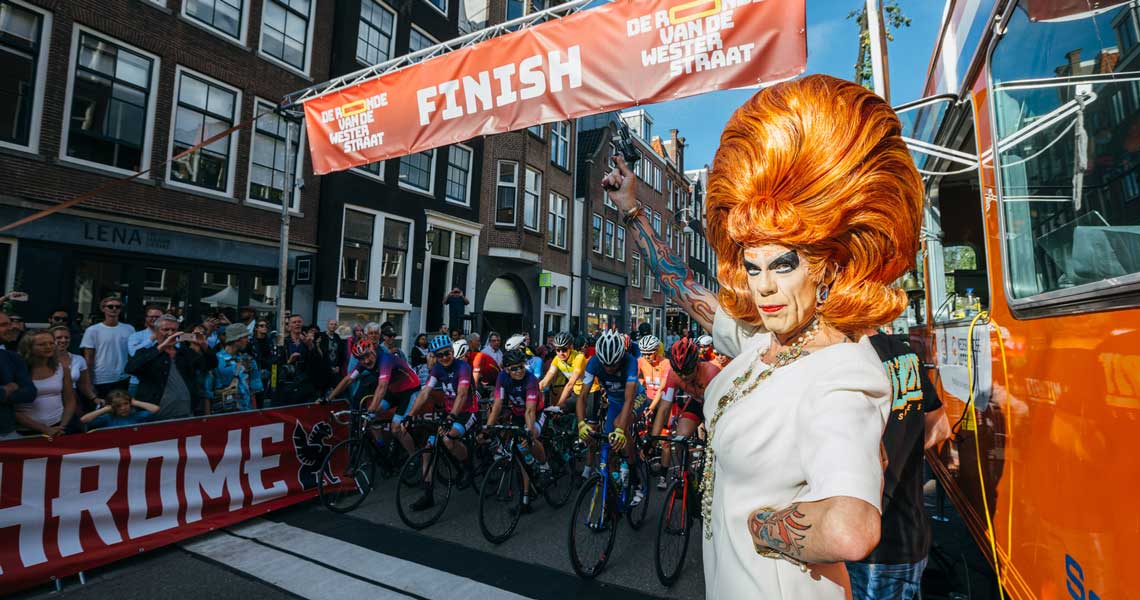 FROM AMSTERDAM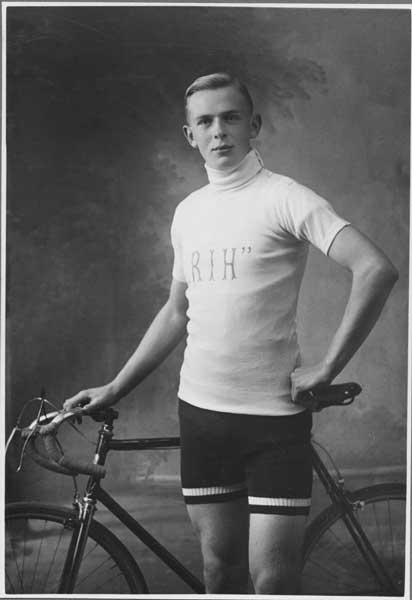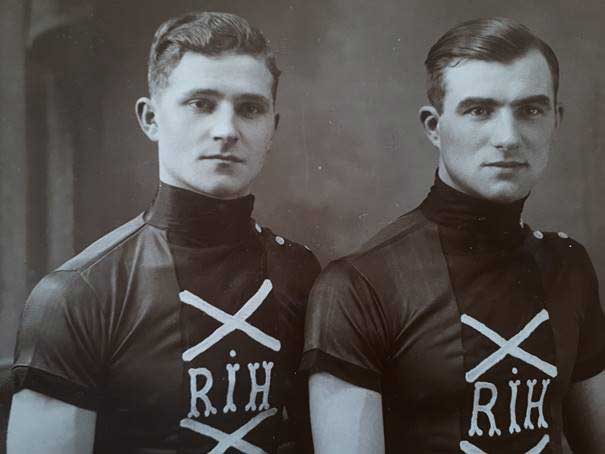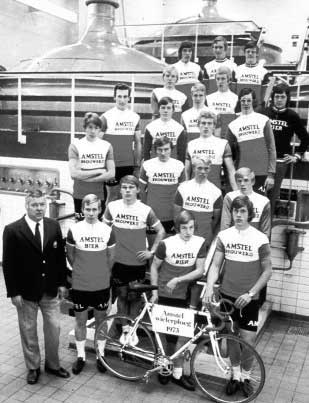 since 1921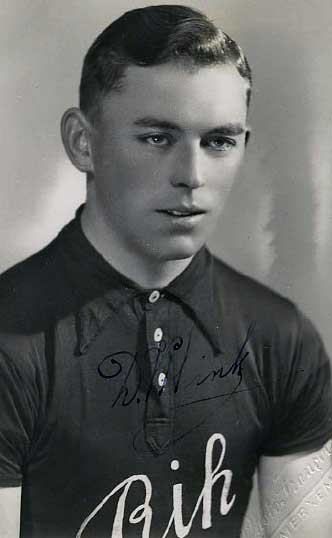 RIHSport Amsterdam since 1921
RIH Sport Amsterdam specializes in hand-build, high- performance road and track bikes. Founded in 1921 by the brothers Bustraan, RIH Sport Amsterdam has over 95 years of experience, covering 4 generations of bike builders and 63 world- and Olympic champions.
It's our goal to build the perfect premium performance bike for each of our clients. 
A bike that will last them a lifetime.
Each bike is the product of a close collaboration between rider and builder – We don't just want to know what your measurements are, we want to know how you want to use your bike and what your personal preferences and goals are. Since all bikes are completely custom-built, we are able to tailor each bike to the specific individual needs of its rider.
Are you the proud owner of a RIH SPORT road or track bike? Then register it with our Cycling Club and share the story of your bike. To celebrate our 100-year anniversary, we are looking for the current owners and locations of as many RIH SPORT racing bikes as possible. Whether you ride it or not, whether it's in mint or deplorable conditions, it doesn't matter. Do you know anybody that owns a RIH SPORT, please send them through. When you register your bike, we'll look up all the information we have of your bike as well. Membership is free, it's easy to register and you will be invited to all our events and special offers. This year for instance we're celebrating our anniversary at the Ronde van de Westerstraat in front of our old factory, where we will organize a RIH SPORT only criterium and several other events.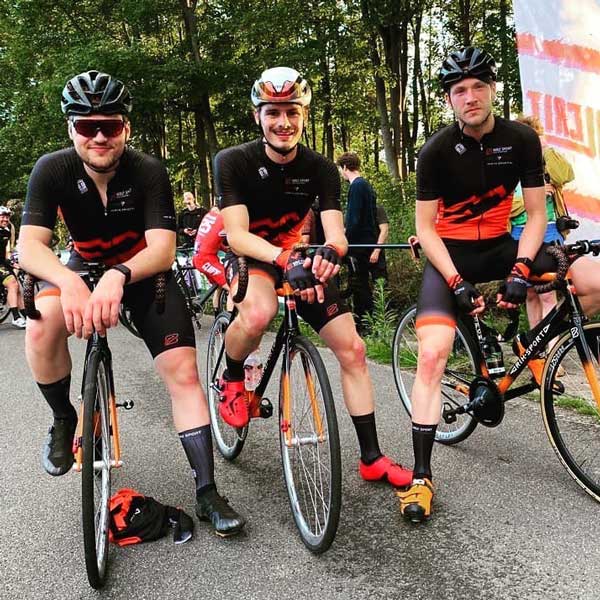 RIH SPORT has a new look. Our new logo is a modern take on the mark that was used on our bikes from our early beginnings in 1921 up until the late 1960's.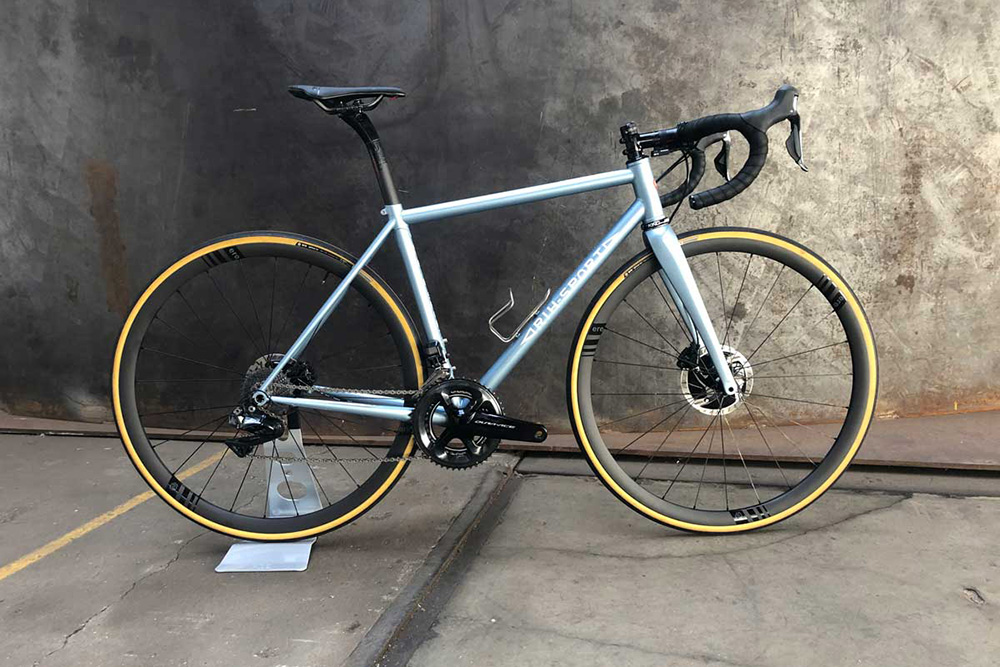 Our latest model, the RS/01, is a modern road racer.
A compact sloping bike with a nice fat bottom tube, provides for optimal stiffness and comfort. The bike is TIG welded with Reynolds 853 tubing.
Special Centennial offer:
Frame price: 2500 Euro
The RS/01 with Shimano 105 group and Scirocco wheels 3499 Euro (3999 Euro with disc-brakes)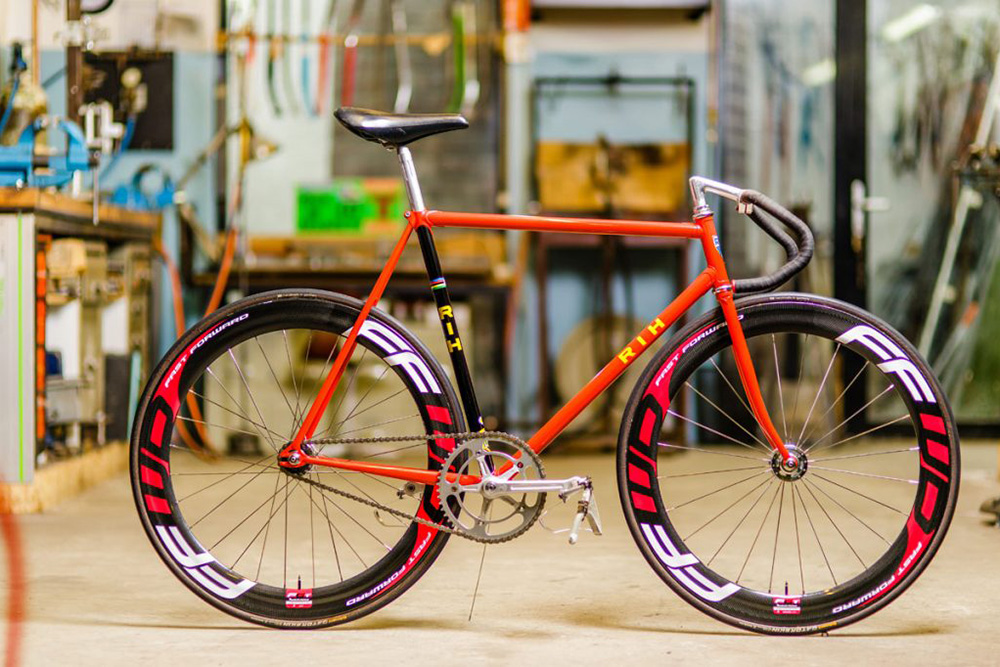 The Pista is our track model. With some minor adjustments it also becomes the ultimate fixed gear bike.
We like to build our Pista's elegant and aggressive. However anything is possible.
This Pista is made with Reynolds steel and a Chris King headset to guarantee optimal stiffness and durability.
Frame price: €2499
Complete standard build up: €4999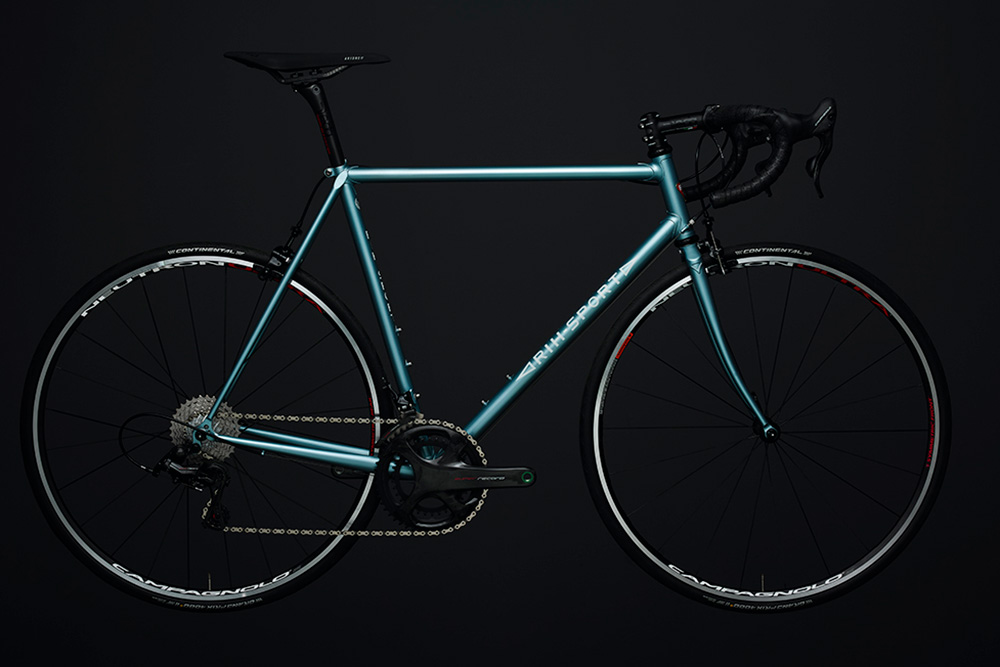 The Super Course model is our road racer.
Built with Reynolds 853 tubing in order to guarantee optimal stiffness and durability without giving up too much weight. Currently we are building our Super Course model to weigh around 7.5 kg.
We offer all our bikes with a premium Campagnolo build up.
Frame price €2999
Complete standard build up: €7749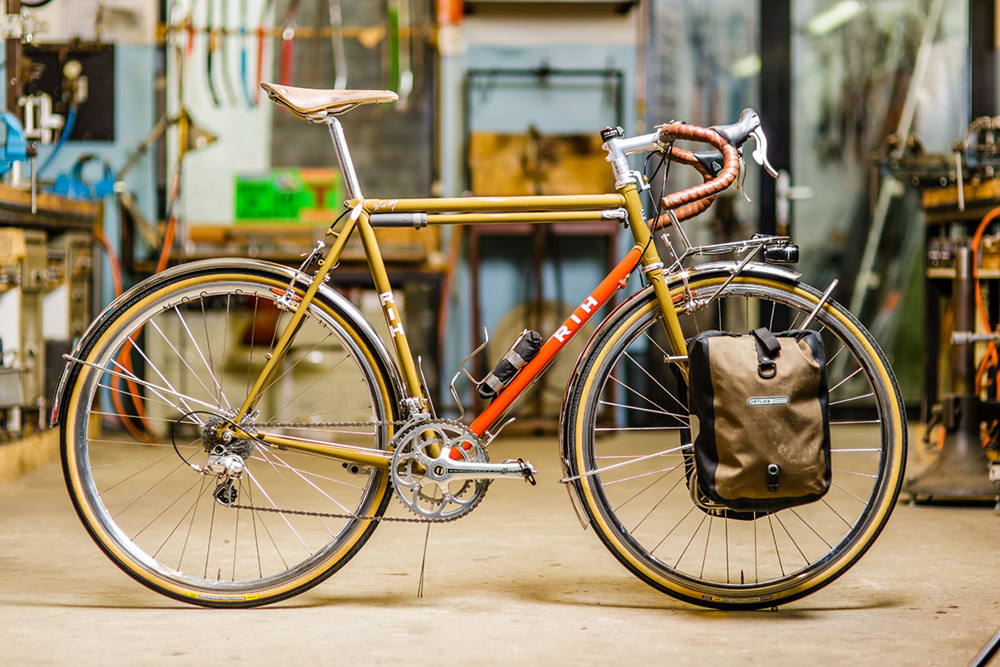 The Randonneur is the ultimate high performance touring bike. It has sturdier steel tubes and is usually made with a more comfortable geometry, enabling a well-balanced, long-distance ride that is enjoyable for weeks on end.
All details are completely customizable. All bosses and braze-ons can be welded to perfectly fit your preferred traveling and cycling gear, from bags, to bidons, to baby seats and any other build-ons.
Frame price: €2999  (€3299 including disc brakes)
Complete standard build up: €6999 (€7499 including disc brakes)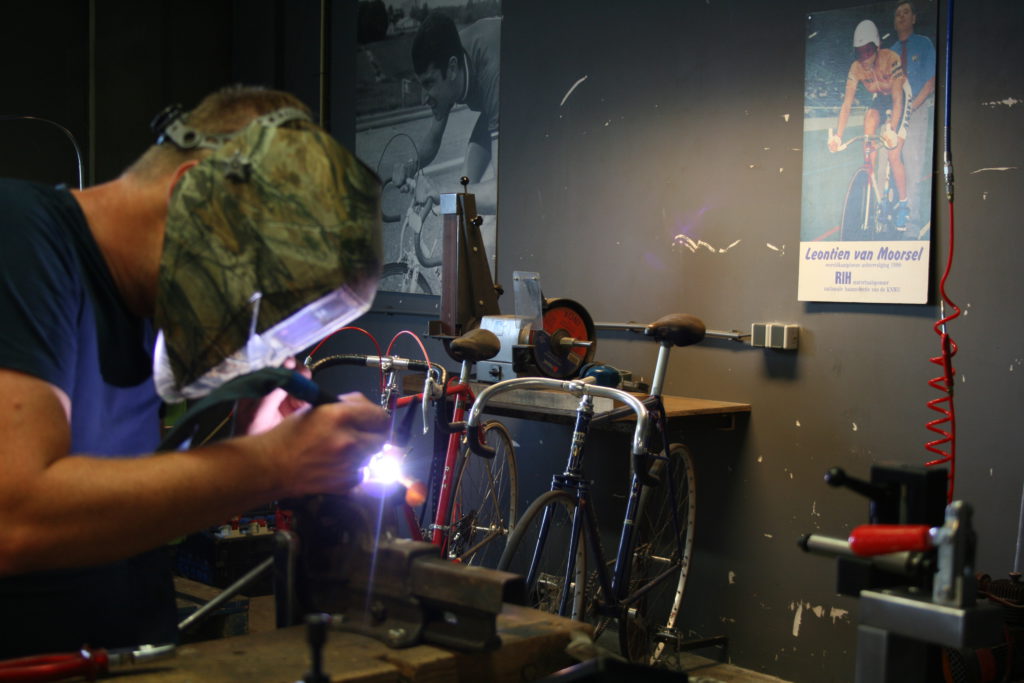 4 generations of bike building excellence
RIH was founded in 1921 by the brothers Bustraan. From their workshop in de Westerstraat they produced the custom-made steel bikes. In 1948 the two brothers handed over the business to Willem jr.. He then teamed up with Wim van der Kaaij who had learned the trade from an early age always helping in the shop as an apprentice.
Since mister van der Kaay's passing in 2014, we have been re-envisioning our bikes and production methodologies, embracing the RIH Sport values and heritage in every facet of our process and product, in order to serve each client's needs to perfection.